Therapeutic Pilates and Dance Conditioning
Certified Pilates Instructor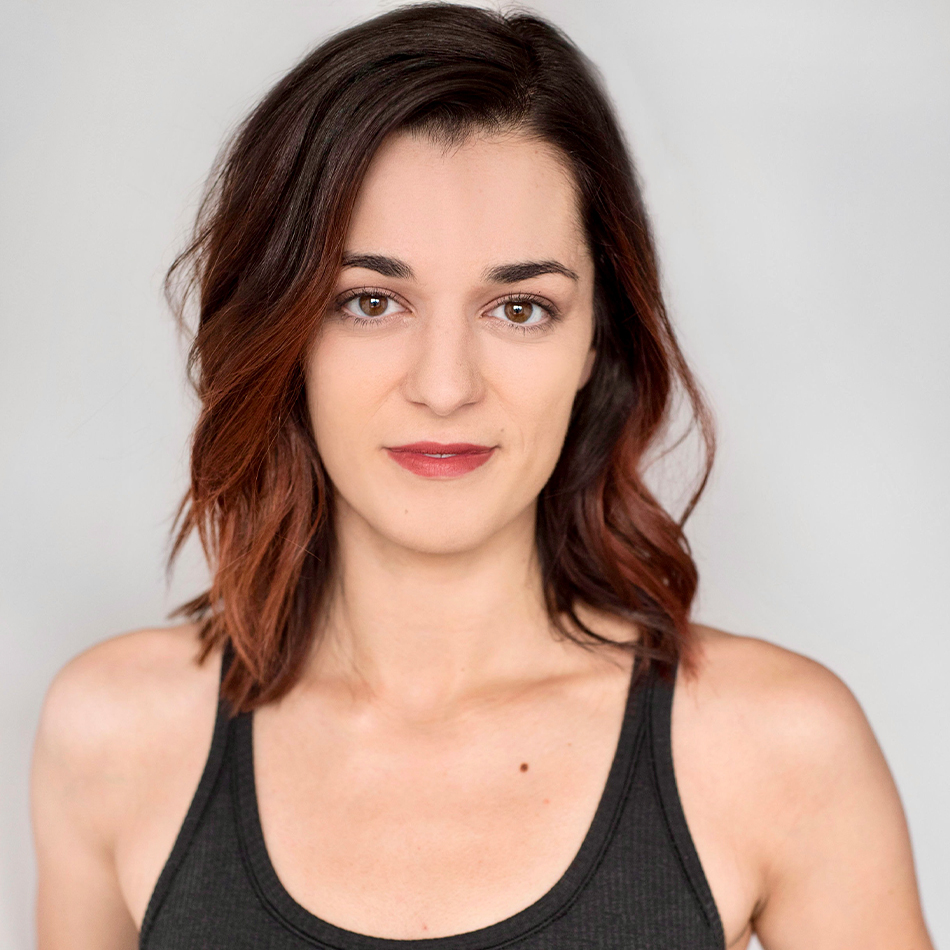 Therapeutic Pilates and Dance Conditioning
Certified Pilates Instructor
Lily McEvenue is a certified Pilates instructor, and professional dancer. She received her Pilates certification from The Sagrario Pilates studio in 2016 where she completed a comprehensive program in mat work and Pilates apparatus. Lily continued her education in therapeutic Pilates and the Franklin method at the Pilates Process studio, where she trained in chronic pain management, injury prevention, and rehabilitation. Most recently, Lily has completed courses on hip replacement recovery, and dynamic movement assessment from Pacific Northwest Pilates.
Lily enjoys and has had success in training and rehabilitating professional dancers to help them achieve better performance and longevity in their careers. Being a dancer herself, Lily has a keen understanding of dynamic movement, as well as personal experience with injury recovery and prevention.
Lily is proud to have danced on notable stages such as The Royal Opera House of Versailles, The Stratford Festival, and Mirvish theatres; as well as in TV shows for the CW Network, Global TV, and Netflix. She continues to perform alongside her teaching career, and uses her unique background to support dancers and athletes of all levels, as well as people of all backgrounds, and abilities.
Lily's approach in teaching movement is to identify inefficient movement patterns, and help individuals improve their biomechanics. She works with the strategy of long term progress in injury recovery by offering clients the education to make lasting impacts for movement in everyday life. Lily's individualized approach aims to make movement feel empowering, accessible, and adaptable.