Connect Online To Bring A Strive Physiotherapist's Advice And Guidance To You At Home
If You Are Unable To Come To See Us In Clinic, Online Physiotherapy Sessions May Be An Option For You.
Whether in person or online, Physiotherapy appointments require the same due diligence and high level of adherence to safety and professional standards.
Online Physiotherapy Appointments Are Ideal For
Learning about pain management strategies, including pacing strategies, activity and lifestyle adaptions to manage pain and prevent injury and/or re-occurrences.
Creation or re-evaluation of existing home exercise programs to make sure you are maximizing your abilities.
Timely screening of new injuries so you can get advice on how to manage your acute symptoms and ensure you are on the right track from the start.
New parents finding it difficult to find the time to take care of yourself. Set up an online appointment to avoid travel time and take care of your needs while your little one has a nap.
Post-operative immobility and pain can make travel seem daunting. Allow us to see you in your home so we can prescribe the ideal post operative exercises and give you advice on navigating your own home while you are less mobile.
Book an Appointment
While online Physiotherapy appointments are able to provide guidance on how to relieve pain and establish self-management strategies, there are a few limitations. In some situations, your Strive Physiotherapist will recommend an in-person appointment to perform additional hands on testing to confirm a diagnosis or rule out a more serious condition. There may also come a time when in person Physiotherapy sessions are required to incorporate hands on treatment and modalities such as dry needling and acupuncture, to allow you to gain more ground with your exercise program.
Meet the Physiotherapy Team
Meet the Physiotherapy Team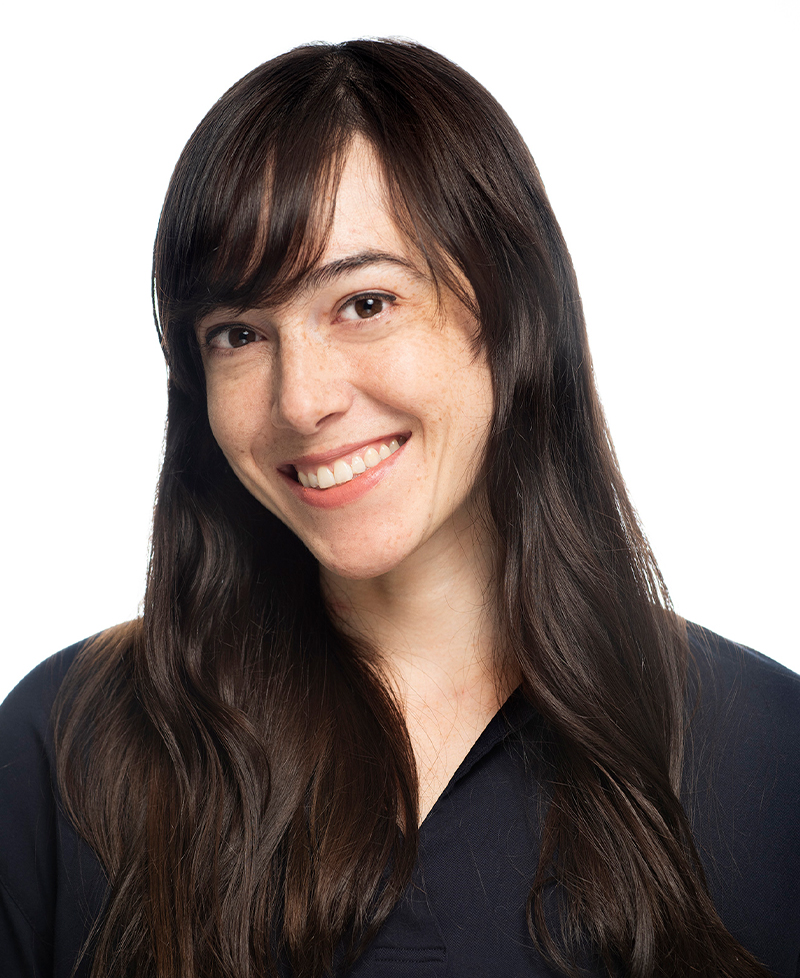 ALEX RUTH
Registered Physiotherapist. Trained in Dry Needling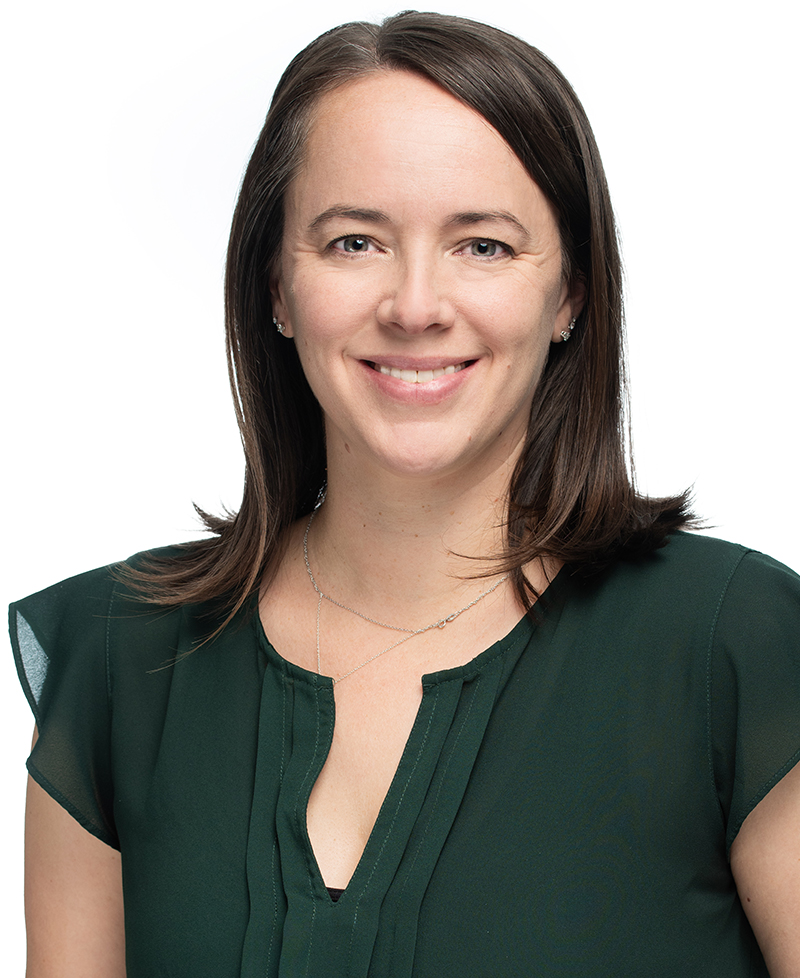 Stephanie Gardonio
Registered Physiotherapist, Pelvic Health Rehabilitation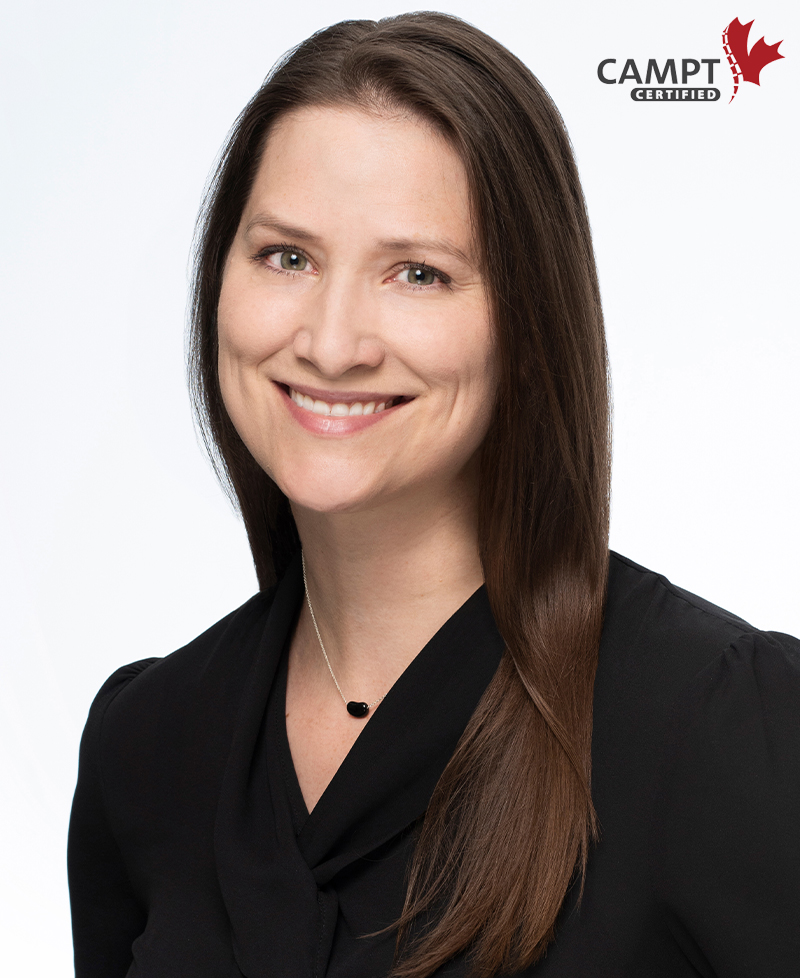 Melanie MacKinnon
Registered Physiotherapist & Owner. Trained in Acupuncture & Dry Needling
Grace Underwood
Registered Physiotherapist
Online Rates:
Effective January 1st 2022 
Most insurance plans will cover the cost of online Physiotherapy appointments. Check with yours to confirm you have coverage. Prices effective January 1st 2020
Online Rates:
$125

Virtual New Assessment

45 Minutes
$135

Virtual New Assessment

60 Minutes
$125

Initial Assessment

45 Minutes
$95

Follow Up Session

30 Minutes
$60

Follow Up Session

20 Minutes
Effective January 1st 2022