Physical Medicine and Rehabilitation (Physiatry)
Focus in Musculoskeletal & Sports Medicine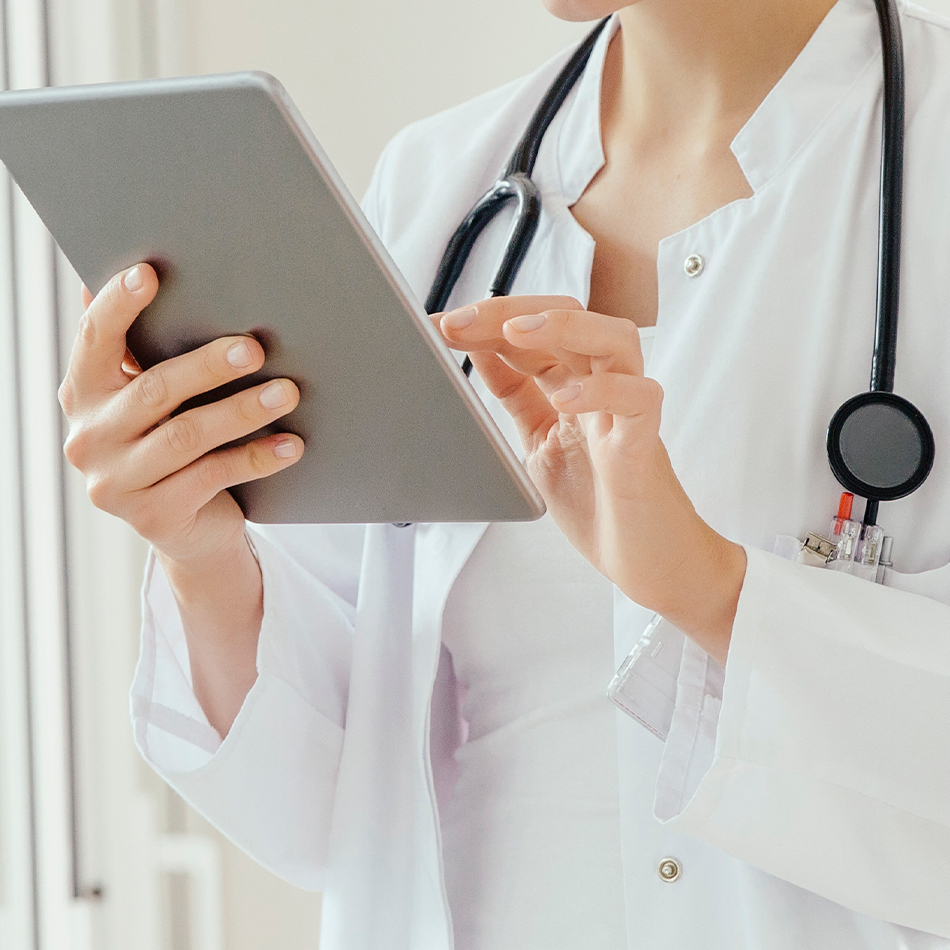 Physical Medicine and Rehabilitation (Physiatry)
Focus in Musculoskeletal & Sports Medicine
Dr. Emily Tam graduated from the University of Toronto with an H.B.Sc. She obtained her undergraduate medical degree (M.D.) at McMaster University. She completed the five-year residency program in Physical Medicine & Rehabilitation (Physiatry) at the University of Toronto and is a Fellow of the Royal College of Physicians & Surgeons of Canada. Dr. Tam is a Consultant Staff at Toronto Rehab-UHN and has a clinical adjunct appointment as Lecturer at the University of Toronto with an academic interest in medical education.
As a physiatrist, Dr. Tam sees a variety of patients with general rehabilitation, musculoskeletal, and stroke rehabilitation issues at her clinics and recognizes the importance of working closely with a rehabilitation team.
Her primary clinical practice area is musculoskeletal/sports medicine, and she has a diverse interest and experience in sports injuries affecting those of all ages who play sports at various levels. Dr. Tam enjoys staying active, and her participation in sports has come with an understanding of injuries sustained in tennis, rock climbing (lead climber), and dragon boating, as well as an appreciation for the challenges one may face during the recovery process, rehabilitation, and return to activity.
Musician rehabilitation is also important to Dr. Tam because music is a big part of her life.  She obtained her ARCT Diploma from the Royal Conservatory of Music in piano performance, and has learned to play 4 other musical instruments.  Dr. Tam still enjoys playing the piano, violin and cello, especially with other chamber musicians.