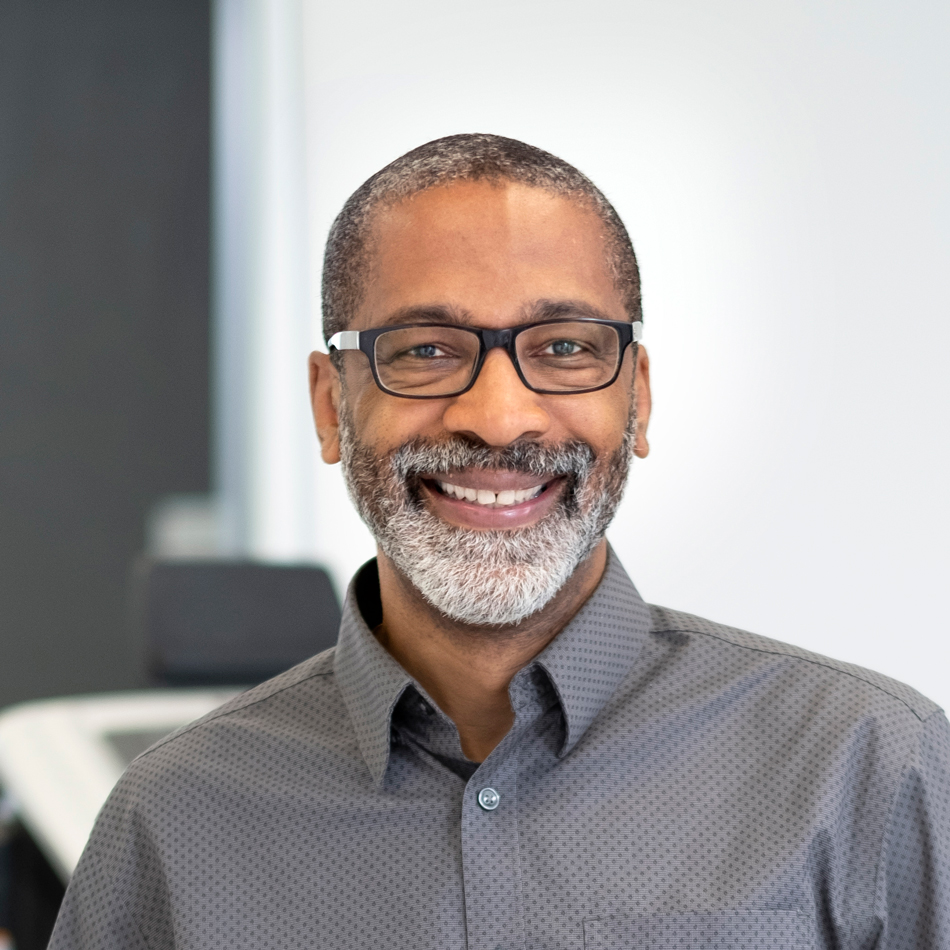 Babs Aiyede is a Canadian Certified Pedorthist specializing in lower limb biomechanics, orthotic therapy, running injuries, and therapeutic footwear. He holds an Honours Bachelor of Science degree in Kinesiology from the University of Waterloo and is a member of both the College of Pedorthics of Canada and the Pedorthic Association of Canada.
With over 30 years of experience in the biomechanical management of musculoskeletal injuries and orthopaedic conditions of the lower limb, Babs has had the opportunity to work with a variety of clinicians in a number of pedorthic, physiotherapy, and sport medicine clinics.
He has also been a guest lecturer for the Department of Physical Therapy at the University of Toronto (2000 to 2018) and the School of Podiatry at the University of South Australia (1998).
Babs is currently the owner of Biomechanical Advantage and provides pedorthic services at a number of physiotherapy and sport medicine clinics in the Greater Toronto Area.