Registered Physiotherapist
BSc (Honours) in Biochemistry, MScPT, PhD student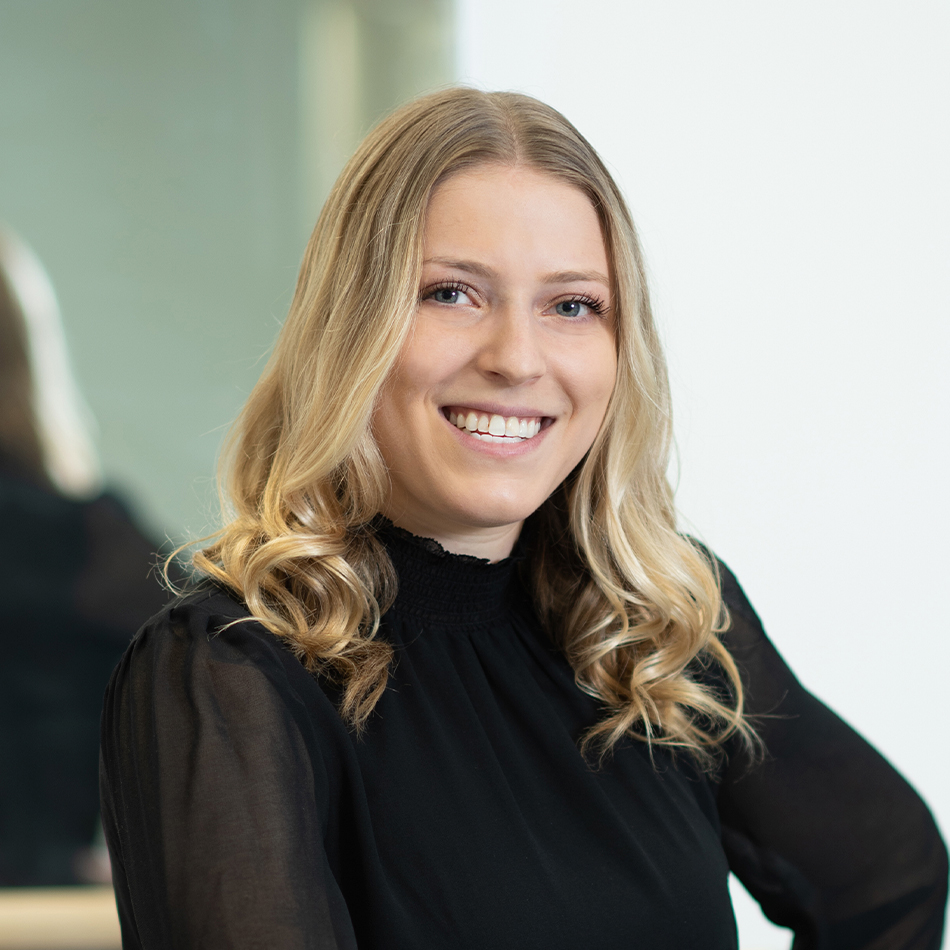 Registered Physiotherapist
BSc (Honours) in Biochemistry, MScPT, PhD student
Originally from Windsor, ON, Nicole attended the University of Windsor where she completed her Honours Bachelor of Science in Biochemistry. During her time at the University of Windsor, Nicole was also a member of the Women's Varsity Golf Team. She then went on to complete her Master of Science in Physical Therapy at the University of Toronto. During her physiotherapy education, Nicole enjoyed clinical internships in spinal cord injury (SCI) rehabilitation, paediatrics, and orthopaedic physiotherapy. Nicole is dedicated to being a lifelong learner and is currently completing her PhD in Rehabilitation Science with a Collaborative Specialization in Neuroscience at the University of Toronto. Nicole is passionate about neurological and orthopaedic physiotherapy and plans to continue to advance her practice by pursuing courses in manual therapy, integrated dry needling, and acupuncture. Nicole has currently completed continuing education courses in basic taping and movement analysis (MAPclass Level 2).
Health and wellness have always been a great passion of Nicole's. As a past competitive hockey and soccer athlete as well as a varsity golfer, Nicole developed a keen interest in the biomechanics of the body and how certain exercises can be used to facilitate the body's healing process. Nicole is devoted to helping others improve their quality of life and being able to function as the healthiest version of themselves.
Nicole's love for golf has led her to continue advancing her knowledge of connection between the body and golf swing. She plans to complete her Titleist Performance Institute (TPI) certification and is passionate about assessing golfers for specific movement patterns and assisting her patients in returning to the course.
Nicole believes in a patient-centred and holistic approach to physiotherapy treatment where she enjoys working collaboratively with her patients to assist them in reaching their physiotherapy goals. Nicole's approach to physiotherapy combines education, manual therapy, and exercise prescription. Nicole enjoys working with individuals of all ages and abilities.