What Is Neurodevelopmental Treatment?
Neurodevelopmental Treatment (NDT) is a hands-on approach to physiotherapy that utilizes movement analysis, clinical reasoning, and therapeutic handling to optimize functional independence in children and adults with movement and neuromuscular control challenges. An understanding of anatomy, movement, and typical as well as atypical gross motor development forms the foundation of knowledge used to assess function and formulate an individualized treatment plan. The goal of NDT is to improve functional independence through enhanced motor learning, muscle activation, strength, balance, coordination and postural control, valuing both the quality and the quantity of movement.
Book an Appointment
What Are Some Common Conditions Treated With NDT?
The concept of NDT was originally developed for the treatment of children with cerebral palsy, however, today NDT is used as a component of physiotherapy treatment to address a variety of conditions, including but not limited to:
Cerebral Palsy
Acquired Brain Injury
Developmental Delay and Gross Motor Delay
Hypotonia (Low Muscle Tone)
Stroke
Other Neurological Conditions
Challenges with Gross Motor Skills
What Should I Expect During A Session?
Your physiotherapist will conduct a thorough assessment, including a conversation about health and birth history, and a physical assessment of your child's movement in functional activities (such as sitting and playing, rolling, or crawling), based on their age and developmental milestones. For babies and younger children, assessment and treatment combine therapy with play-based activities, while older children may participate in a more formal exercise program. We encourage parents and caregivers to be involved in the process, and your physiotherapist will teach you ways to incorporate handling and play-based therapy into your child's regular routine. While NDT may be used as a part of your child's physiotherapy treatment, it may be used in conjunction with other treatments such as stretching and hands-off strengthening exercises that aim to improve mobility and function. At Strive we take a family and client-centred approach to physiotherapy. We will work hard to ensure that every therapy session is an enjoyable experience, and that treatments are individualized to enhance functional independence in the activities that are the most meaningful for you and your child.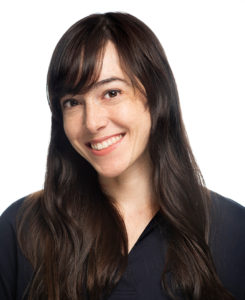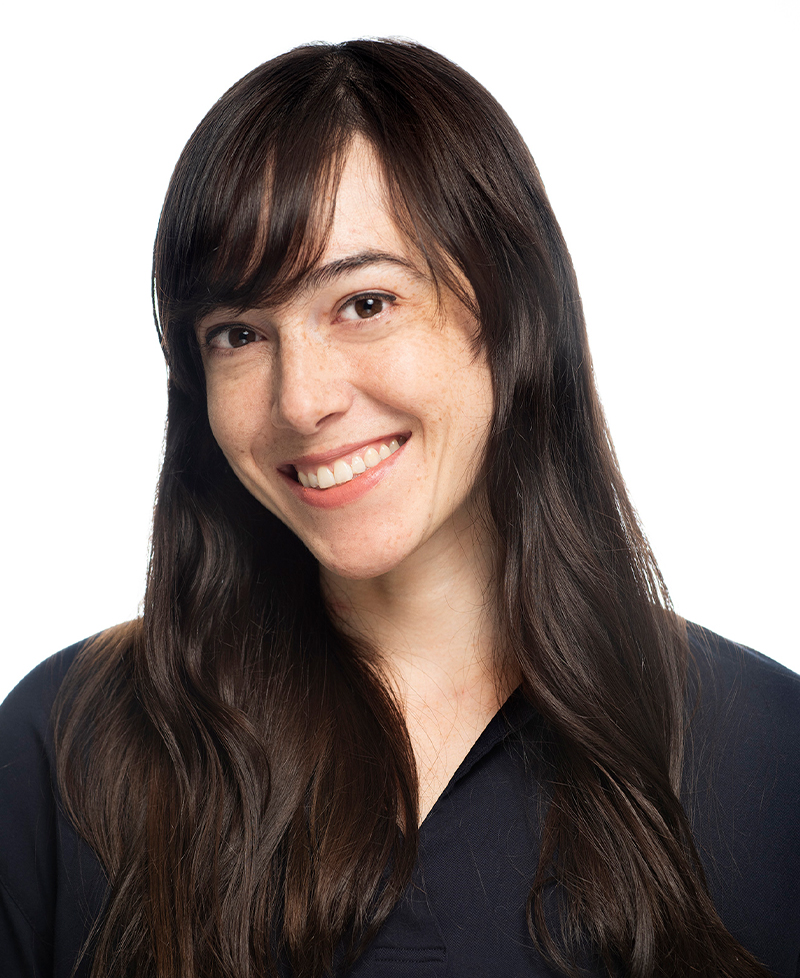 Alex Ruth
PT, CIDN, MScPT, BScKin (Hons)
Registered Physiotherapist
Alex completed her Master of Science in Physical Therapy at the University of Toronto. Prior to that, she obtained her Bachelor of Science in Kinesiology from the University of Guelph-Humber and a diploma in Fitness and Health Promotion from George Brown College.
Learn more about Alex Ruth