Cancer exercise rehabilitation focuses on the management of symptoms and side-effects associated with cancer and cancer treatments (surgery, chemotherapy, radiation, etc.). Depending on the specific cancer treatment, some of these side-effects may include:
Decreased range of motion (tightness in the muscles and joints)

Decreased strength

Fatigue

Swelling and lymphedema

Pain
Physiotherapy and massage therapy during or after treatment for cancer can help to manage these side-effects, through a combination of hands-on therapies and exercise prescription. Benefits of massage therapy and manual therapy may include:
Decreased swelling

Decreased pain

Increased range of motion

Psychological/mental health benefits
Book an Appointment
Research has shown that exercise is both safe and beneficial for people that have received or are receiving treatment for cancer. This includes a variety of different types of exercise including aerobic exercise, strength training, flexibility, and balance exercise. Some of the benefits of an exercise program may include:
Decreased fatigue

Improved strength

Improved cardiovascular function

Decreased pain

Increased bone density

Decreased swelling

Psychological/mental health benefits

Improved quality of life
At Strive we believe in treating the whole person. We understand that your experience with cancer is just one aspect of your life and that every individual will have unique experiences and goals. Your Strive healthcare professional will conduct an assessment including a discussion of your goals, a health history, and a physical assessment, in order to develop an individualized treatment plan to help you move and feel better.
Not Sure If You Are Ready To Start Exercise?
We are here to help! Call us at (416) 486-4776 to book a free 10-minute phone consultation with Alex Ruth, Registered Physiotherapist, with a passion for using exercise as medicine, to find out if Physiotherapy is right for you.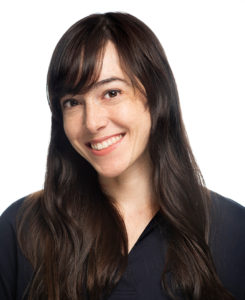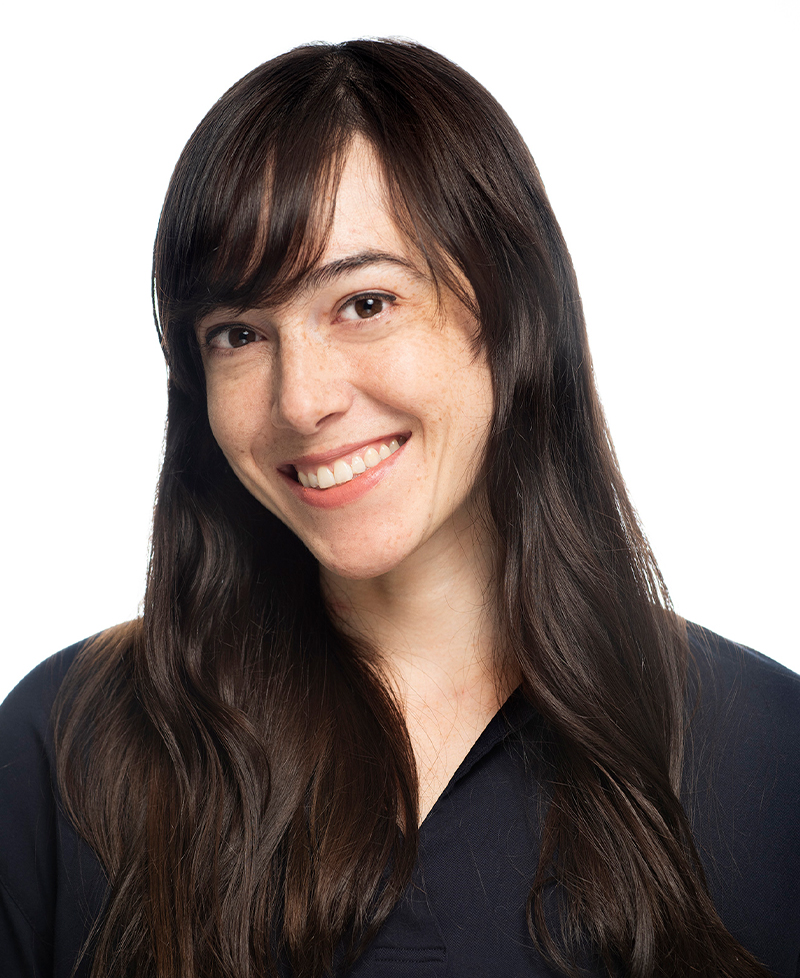 Alex Ruth
PT, MScPT, HBAScKin, CIDN
Registered Physiotherapist
Alex enjoys working with people of all ages to support them in achieving their individual physiotherapy goals. She is committed to furthering her post-graduate education, and has completed courses in orthopaedics, integrated dry needling, and paediatric physiotherapy.
Learn more about Alex