Have You Been Diagnosed With Long COVID? Are You Experiencing Symptoms Of Fatigue, Weakness Or Shortness Of Breath? From Posture To Breath Work, From Exercise To Hands On Treatment, Physiotherapy Can Help!
The National Institute for Health and Care Excellence (NICE) has put forth the following clinical definitions for SARS-CoV-2 (aka COVID-19) infection:
Acute COVID-19: Signs and Symptoms of COVID-19 for up to 4 weeks.
Ongoing Symptomatic COVID-19: Signs and symptoms of COVID-19 from 4 to 12 weeks.
Post-COVID-19 Syndrome: Signs and symptoms that develop during or after an infection consistent with COVID-19, which continue for more than 12 weeks, and can not be explained by another diagnosis.
"Long COVID" is a term used to describe persistent symptoms associated with SARS-CoV-2 infection that last more than 4 weeks after the initial diagnosis (or, after the "acute" phase of the infection). Long COVID can include both "Ongoing Symptomatic COVID-19" and "Post-COVID-19 Syndrome".
Book an Appointment Today!
What Are Some Common Symptoms Of Long COVID?
A study published in 2020 found that the most common persistent symptoms of COVID-19 three months after acute infection included the following:
Fatigue (most common)
Dyspnea/Shortness of breath
Chest tightness
Muscle pains
Cough
Heart palpitations
How Can Physiotherapy Help Manage Long COVID?
People experiencing Long COVID may present with different symptoms at different severities. Additionally, Long COVID can be unpredictable, and symptoms can change over time. However, for many of the symptoms associated with Long COVID, there is a role for Physiotherapy management. Physiotherapists are not only trained in orthopedic assessment and treatment, but they also receive extensive training in assessment and rehabilitation of respiratory and cardiovascular systems and are skilled in provided individualized exercise programs to meet their clients goals. Here are some ways that Physiotherapy can help those experiencing Long COVID.
Fatigue
Education on energy conservation techniques
Education on activity pacing and prioritization
Respiratory Management
Techniques to optimize breathing patterns
Relaxation techniques
Cough and airway clearance techniques
Pain Management
Manual therapy to ease pain
Education on pain management techniques you can use to manage pain at home
Exercise and Mobility
Supervised in-clinic exercise to improve strength, mobility and cardiorespiratory function
Individualized home exercise programs
Manual therapy techniques to improve mobility of muscles and joints that may be limiting your breathing or ability to move
What Can I Expect At My First Visit?
A comprehensive assessment will be done for those experiencing Long COVID. This will include a thorough interview to help us best understand your symptoms and experiences. Your assessment may also include formal questionnaires, cardiovascular assessments such as heart rate and blood pressure, respiratory assessments such as breathing rate and breathing patterns, and a fitness assessment to measure strength and cardiorespiratory fitness.
It is important to note that not all the assessments and not all the treatment strategies mentioned above will be appropriate for everyone. In some cases, you may be referred to your family doctor for further investigation, or for clearance before starting an exercise program.
Want To Get Started With Some Exercises On Your Own?
As a place to start, check out this leaflet created by The World Health Organization, Regional Office for Europe. This leaflet provides basic exercises and advice for adults who have been severely unwell and admitted to the hospital with COVID-19. The exercises and advice in this leaflet should not replace any individualised exercise programme or advice you may have been given by healthcare professionals when you left hospital.
The document can be downloaded in PDF format by clicking here.
Not Sure If Physiotherapy Is Right For You?
Please give us a call at 416-486-4776 or book a 10 min Ask a Physio Complementary Q&A appointment online.
References: Goërtz YMJ, Van Herck M, Delbressine JM, Vaes AW, Meys R, Machado FVC, Houben-Wilke S, Burtin C, Posthuma R, Franssen FME, van Loon N, Hajian B, Spies Y, Vijlbrief H, van 't Hul AJ, Janssen DJA, Spruit MA. Persistent symptoms 3 months after a SARS-CoV-2 infection: the post-COVID-19 syndrome? ERJ Open Res. 2020 Oct 26;6(4):00542-2020. doi: 10.1183/23120541.00542-2020. PMID: 33257910; PMCID: PMC7491255. COVID019 Rapid Guideline: Managing the Long-Term Effects of COVID-19. National Institute for Health and Care Excellence. 2020. https://www.nice.org.uk/guidance/ng188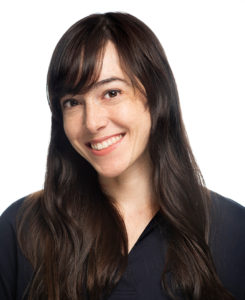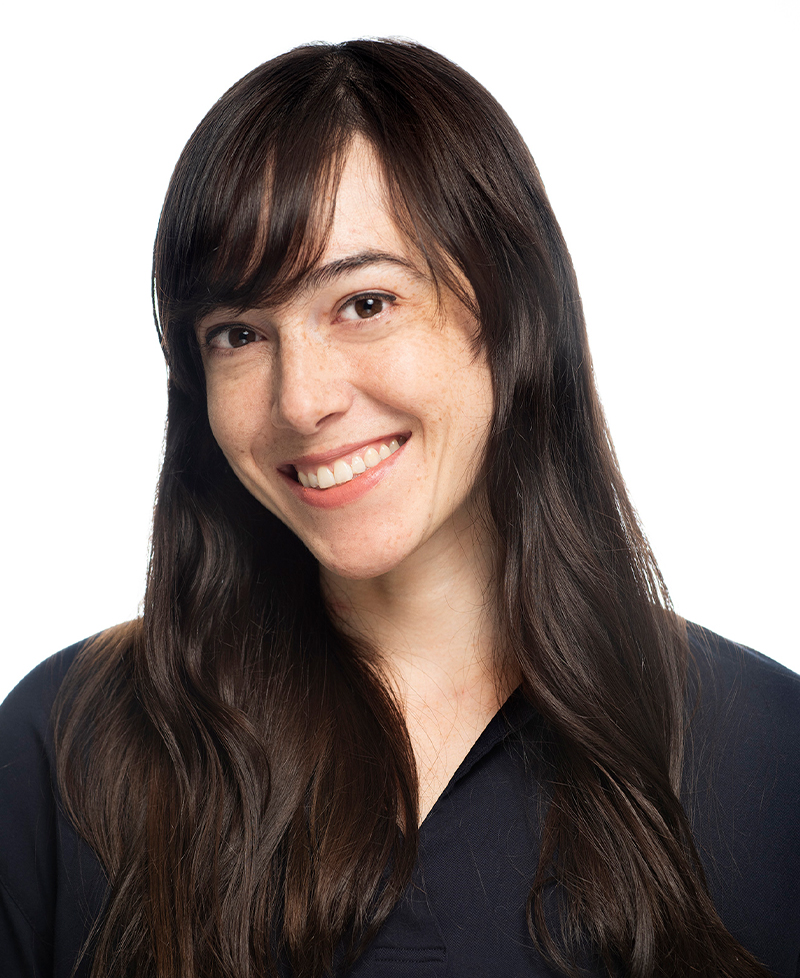 Alex Ruth
PT, MScPT, HBAScKin, CIDN
Registered Physiotherapist
Alex enjoys working with people of all ages to support them in achieving their individual physiotherapy goals. She is committed to furthering her post-graduate education, and has completed courses in orthopaedics, integrated dry needling, and paediatric physiotherapy.
Learn more about Alex