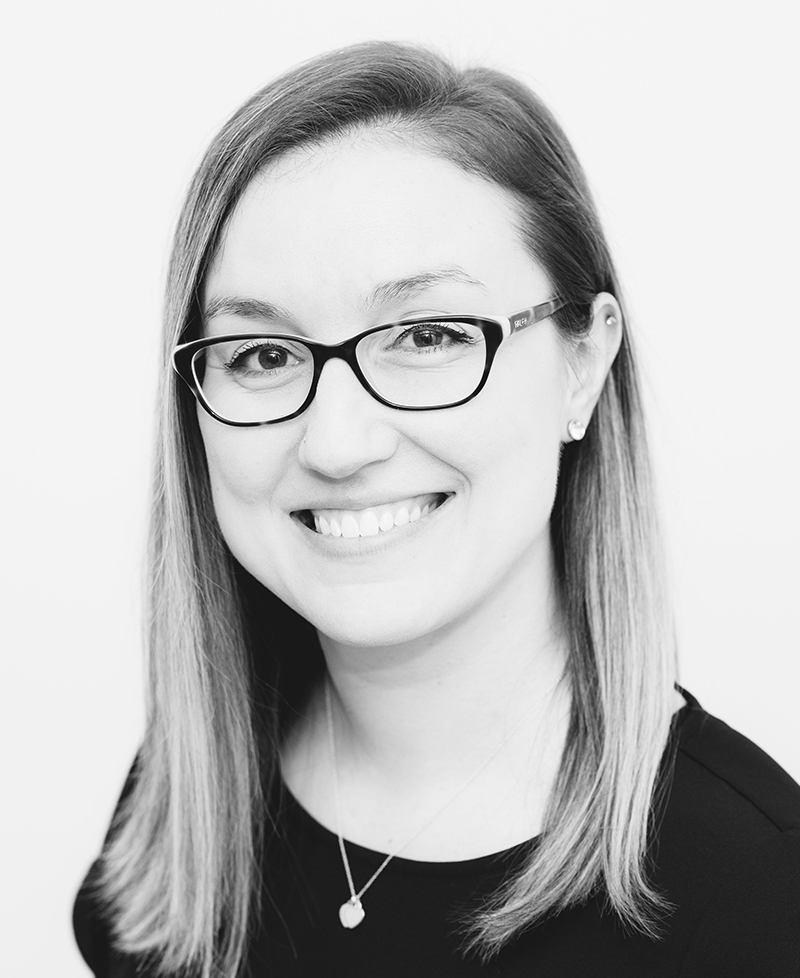 MD, FRCSC
Physical Medicine and Rehabilitation
Practicing in Sports Medicine
Dr. Katherine Nanos graduated with a Bachelor of Science in Kinesiology from McMaster University and subsequently received her Doctor of Medicine from St. George's University. She completed her Physical Medicine and Rehabilitation Residency Training at the Mayo Clinic in Rochester, Minnesota, and thereafter completed her postgraduate fellowship training in Sports Medicine at Emory University in Atlanta, Georgia. She is board certified in both Canada and the United States.
To date, she has worked with athletes competing in a variety of different sports, at a variety of levels; from "weekend warriors" to professional athletes (NFL, MLB, NBA), swimmers to football players. Dr. Nanos has a special interest in working with patients experiencing pain due to overuse injuries including tendinopathies and osteoarthritis.  
Dr. Nanos had the great fortune of being trained in musculoskeletal ultrasound and orthobiologics by international leaders and pioneers in these fields. In addition, she has participated in related courses through AIUM, AAPMR and AMSSM. These learned concepts, techniques, and their applications now play an important role in her practice of Sports/Musculoskeletal Medicine, used in an effort to assist the body in harnessing its natural resources to combat pain, improve function, accelerate healing, and avoid/postpone surgery in the appropriate patient. Currently, her focus is on the use of Platelet Rich Plasma (PRP) in the management of osteoarthritis and chronic tendon injuries, affecting athletes and non-athletes alike.  In addition to PRP, she commonly performs hyaluronic acid, and corticosteroid injections as indicated for both diagnostic and therapeutic purposes. All of these procedures are done under ultrasound guidance.
Dr. Nanos also commonly uses ultrasound as an extension of her physical examination to aid in formulating a diagnosis. As such, Dr. Nanos is able to address a variety of injuries affecting tendons, joints, and the plantar fascia in the office with non-surgical, minimally invasive, procedures/injections.