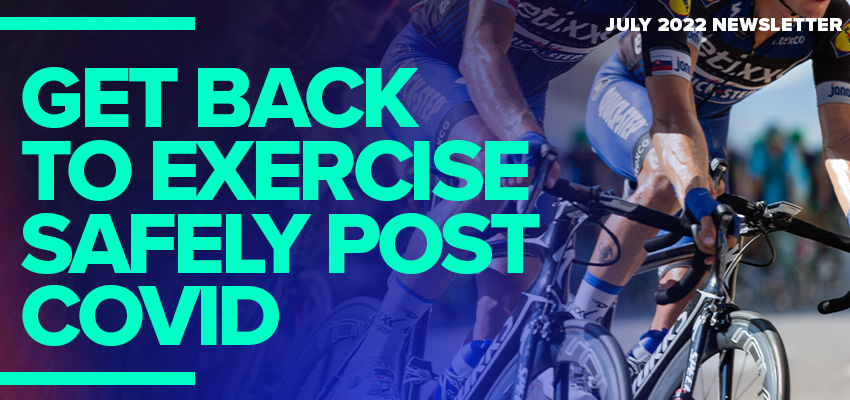 School's out and summer holidays and sports have started! The nice weather tends to give us an extra boost of motivation to get out side and get moving. Unfortunately, getting sick can easily derail any fitness plans but do you know how to safely return to activity after COVID -19?
Check out this blog post by Melanie MacKinnon, Physiotherapist as she shares her recent experience with COVID-19 and how she's itching to get back on her bike again. She provides a summary of a recent graduated return to activity protocol from the British Journal of Sports Medicine, that she is using to help guide her return.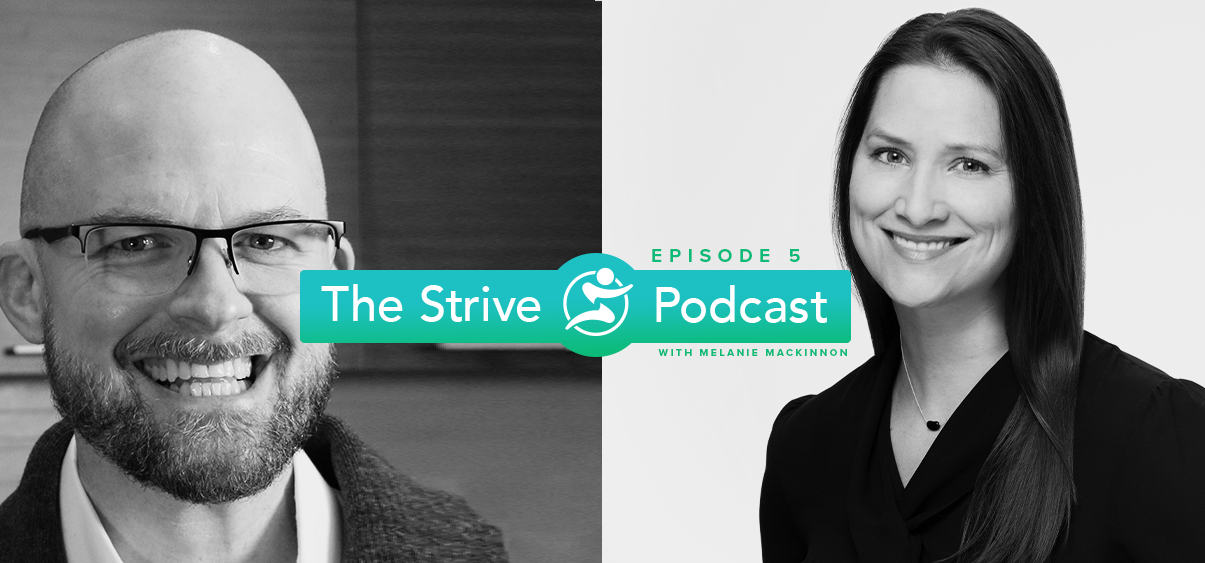 The next podcast episode has dropped! Melanie welcomes nutrition coach, professional mentor and award winning speaker, Kyle Byron to the show. To keep it simple, he helps everyday people and elite athletes eat better. Melanie and Kyle chat about the importance of understanding behaviour changes and how individuals and practitioners can use behaviour change principles to help people achieve their goals. Have a listen and if you like what you hear check him out at kylebyronnutrition.com or follow @kbnutrition
Clinic News
Our clinic news for this edition is bitter-sweet. We are announcing that we are saying good-bye to Strive Chiropractor Nicole Fowlie on July 15th, 2022. Nicole is moving her practice to the Cayman Islands! We wish her all the best on this next adventure for her and are expecting guest passes for all of us to show up in the mail.
We are working hard behind the scenes to find the next Strive Chiropractor, as for us finding the right fit is extremely important. So stay tuned, when we announce our new colleague it will be worth the wait! In the meantime if you would like to transition your care to one of our other.

We are pleased to bring you this edition of the Strive eblast where we focus on our new Chiropractic Care service with the addition of Dr. Nicole Fowlie to the Strive team. We focus today on headaches and stress and neck pain.
Neck pain is a widespread experience that affects 30-40% of the population every year. Neck pain can range from mild to debilitating and can interfere with work and productivity, sleep, activities of daily living and the ability to enjoy day-to-day life.
It is important to recognize that neck pain isn't always restricted to the neck, it can radiate and/or refer to the face, ears and entire upper body, causing shoulder, arm and hand pain, jaw pain, chest pain, back pain, and even headaches.
Headaches are a common nuisance in society and can range from mild to disabling.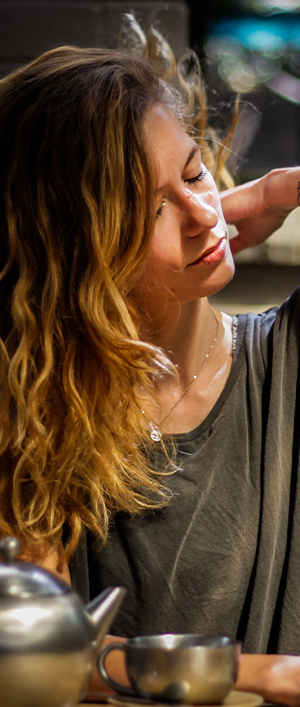 A program of care including manual therapy, soft tissue and myofascial release, prescribed exercises and patient education is currently the best intervention available for anyone experiencing neck pain and or headaches. Research shows that conservative care, like the type offered at Strive provides relief for acute and chronic neck pain and should be considered as primary treatment.
Chiropractors are musculoskeletal experts and are experienced treating neck pain and associated disorders. Since neck pain is a unique experience determined by each person's lifestyle, our Dr. Fowlie will conduct a comprehensive health and lifestyle history as well as physical/neurological exam to create your clinical picture and then work with you to develop a personal treatment plan catered to your needs.
Click here to book your session and get started today.
Still not sure? Book a Complementary 10min Ask A Chiro phone call and find out if this is the care you have been looking for. Contact hello@striveto.ca to schedule.
Strive Podcast Episode 4
Join Melanie and Nicole as they explore management of concussions and the importance of movement as medicine as they discuss Nicole's journey from injury to the Chiropractic profession.
Or you can watch our podcast here on YouTube.
Clinic News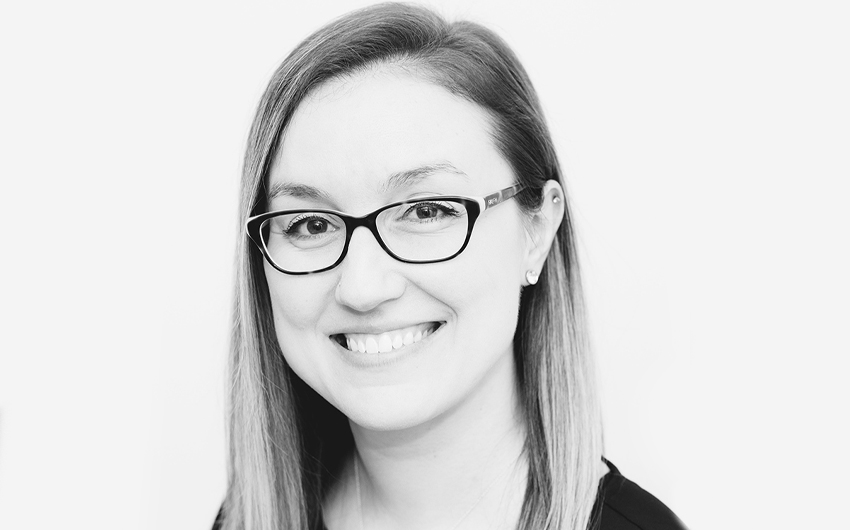 Welcome back to Dr. Katherine Nanos! Dr. Nanos will be returning from her maternity leave to in clinic practice at Strive Physiotherapy and Sports Medicine, effective March 5th, 2022. We look forward to seeing her back in clinic very soon.