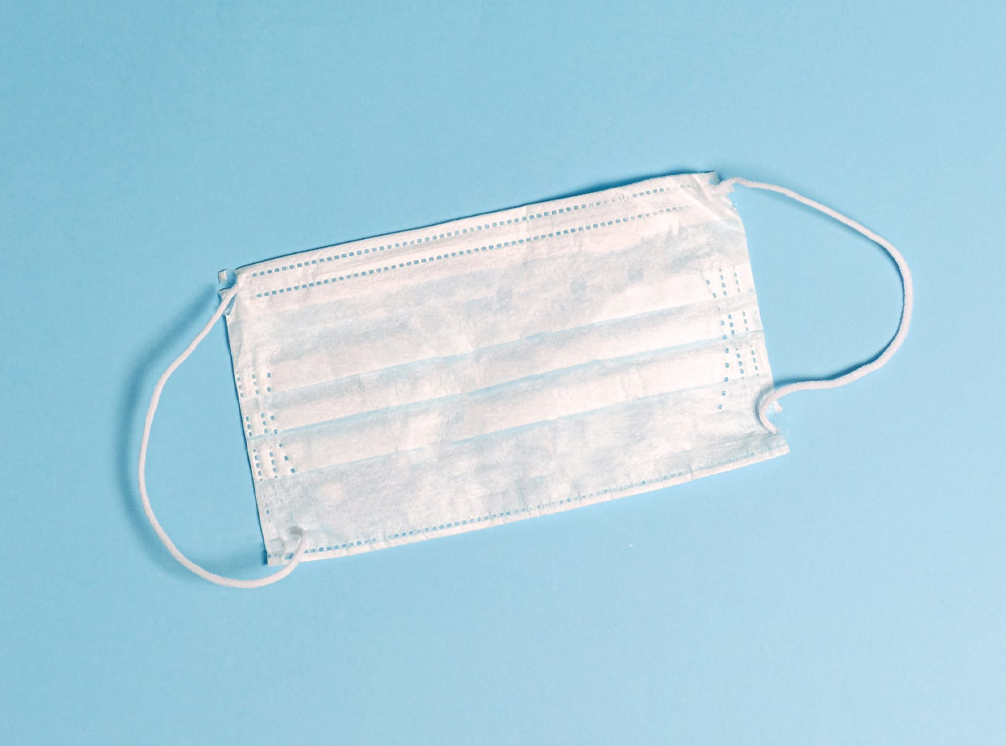 COVID
We appreciate these are challenging times for everyone. We want you to know that Strive Physiotherapy and Sports Medicine remains open as an essential service.
Our Sports Medicine Physicians continue to be available for regular in-person or virtual appointments. Do you have an injury or an ache and pain you would like to have assessed by a Sports Medicine Physician? Dr. Emily Tam can see you, without a referral!
Registered Massage Therapy continues to provide in person appointments to help you manage injuries, stress and tension or to help you recover from your latest workout.
Our Physiotherapy team is ready to help you in-person or online to move better and with less pain.
Contact hello@striveto.ca to get started. Your safety continues to be our #1 Priority
Book an Appointment Today!
We continue to be extra vigilant with our Covid-19 screening and infection control measures. Here is what we are doing to make Strive a safe place for all:
Pre-appointment and active Covid-19 screening for all patients and staff

Private treatment rooms equipped with HEPA air filters and are cleaned thoroughly between appointments

All our practitioners where full PPE including gown, mask, gloves and follow best hand hygiene protocols

All our patients must wear a medical grade mask. If you don't have one, we will provide one for you at no cost

Staggered appointment times to minimize patient and practitioner cross over in the clinic

One-way arrows to optimize social distancing and foot traffic 
Stay safe and we look forward to continuing to support you in-person or virtually. The Strive Team
We continue to be extra vigilant with our Covid-19 screening and infection control measures. Here is what we are doing to make Strive a safe place for all:
Pre-appointment and active Covid-19 screening for all patients and staff

Private treatment rooms equipped with HEPA air filters and are cleaned thoroughly between appointments

All our practitioners where full PPE including gown, mask, gloves and follow best hand hygiene protocols

All our patients must wear a medical grade mask. If you don't have one, we will provide one for you at no cost

Staggered appointment times to minimize patient and practitioner cross over in the clinic

One-way arrows to optimize social distancing and foot traffic 
Stay safe and we look forward to continuing to support you in-person or virtually. The Strive Team