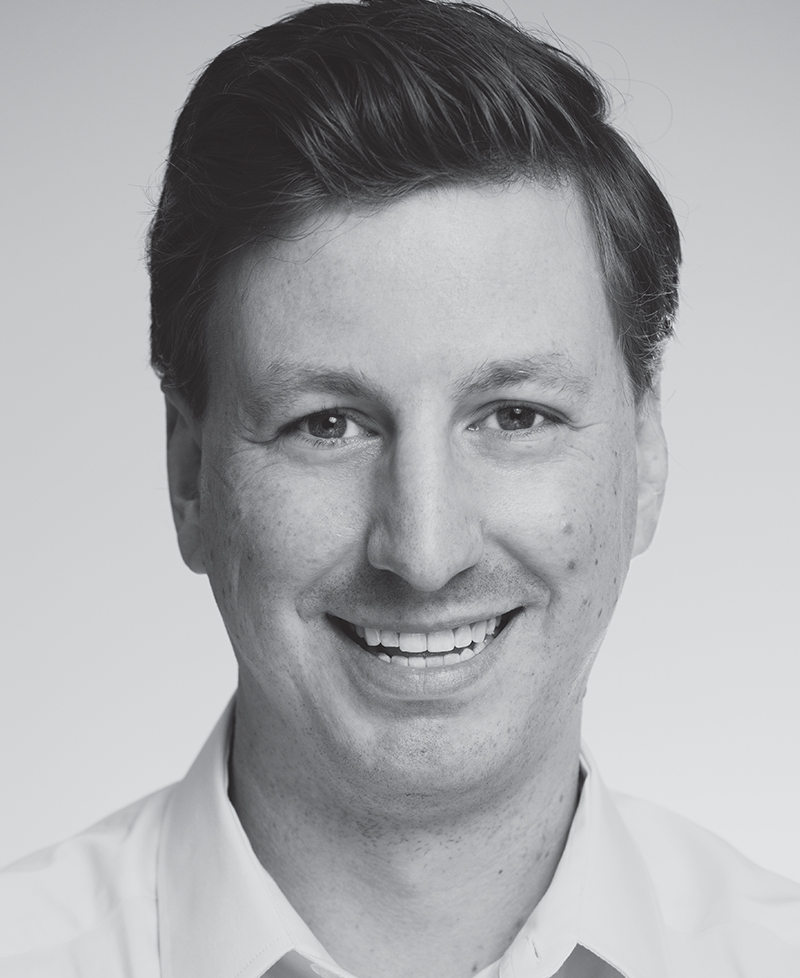 PT, CIDN, MScPT, BScKin (Hons)
Registered Physiotherapist
Paul graduated from McGill University with a Master of Science, Applied, in Physical Therapy. Previously he earned a bachelor of Science with honours in Kinesiology from York University, graduating cum laude.
Paul has managed athletic injuries and treated musicians. He has provided rehabilitation care to numerous post-operative and fracture patients from North York General Hospital. A memorable time for him was as a student physiotherapist at the Veteran's Hospital in Montreal. He developed a passion for implementing fall prevention programs for the geriatric population. Currently, he enjoys working with patients to develop movement strategies to unload painful joints. Paul's goals include returning people to activities they enjoy and proving management strategies for people experiencing chronic pain. He values therapeutic alliance with patients which he feels is an integral part of treatment to ensure patient trust and comfort.
Paul has achieved Level 2 certification from the Canadian Physiotherapy association in the musculoskeletal and manual physiotherapy. He is currently pursuing his level 3 certification. He has completed courses in shoulder rehabilitation, and neural mobilization. He has done spinal manipulation courses for the cervical, thoracic, and lumbopelvic regions. He has completed Level 2 Anatomical Acupuncture through Acupuncture Canada. 
Paul is certified in Integrated Dry Needling, an asset of his clinical skills. He has applied his needling skills to help various populations suffering from acute injuries to arthritis. He has had a positive experience with dry needling as a patient and aims to provide such an experience to his patients.
Paul has served as a lab assistant for the University of Toronto's Advanced Musculoskeletal Sessions. Paul was a member of the medical team for the 2020 Canadian National Figure Skating Championships.
Paul discovered a passion for physiotherapy during his career as a competitive figure skater. Physiotherapy enabled Paul to return to the ice following a low back stress fracture. Paul was Canadian Figure Skating Champion in his field. He was also the Canada Winter Games silver medallist where he served as Ambassador for Ontario's Figure Skating Team.
Paul's interest includes fitness, cooking, and trail running with his dog. Together they have participated in disc dog and agility trials. He is trained in classical piano and likes to DJ.